Event Details
From Workplace Violence to a New Normal: The Experience of an HR Department
Date:
February 13, 2019, 11:30am
Organizer:
Location:

Robbins Center
Fort Hays State University
One Tiger Place
Hays, KS 67601
785-628-5716

Price:
Event Type:
iCal link
Our Speaker: Lamar Roth, SHRM-CP, serves as the Director of Human Resources at Excel Industries, Inc. in Hesston, Kansas. He has been in this position since May 2014 after completing an eleven-year tenure as Vice President of Student Life at Hesston College.
Lamar received a degree in Religion as well as Psychology from Goshen College in Goshen, Indiana. He earned his master's degree in Clinical Psychology from Western Kentucky University in 1988 and served as a Clinical Psychotherapist for fifteen years at Pawnee Mental Health Services in Junction City and Central Kansas Mental Health Center in Abilene, Kansas.
Lamar was the Director of Human Resources at Excel Industries when 4 employees were killed in a shooting in Excel's production plant. He continues in that role today.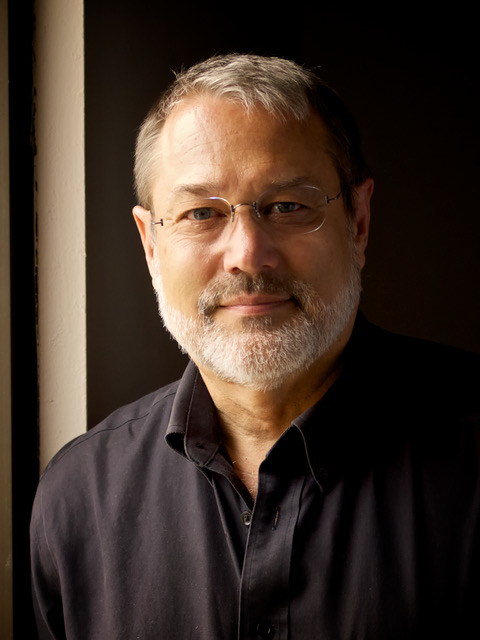 Lamar's presentation will begin with a brief overview of the shooting incident that occurred at Excel Industries in February 2016. He will review the experiences of the HR department, the role the department had during the immediate hours, days and weeks after the event, and the role of HR now, three years after the event. He will also explore recommendations and lessons learned.
RSVP Required - Register here!
Roundtable Topic: Succession Planning (preparing for the mass exodus of retirees)
Time and Location: Chapter meetings are held monthly on the second Wednesday of the month at the Robbins Center on the FHSU campus in Hays. Luncheon meetings begin with registration at 11:15 a.m. and the business meeting starting at 11:30 a.m. The program is held after the business meeting and concludes around 1:00 p.m.
Our Sponsors: Our sponsor for February's meeting is Sunflower Electric Power Corporation. Thank you to Sunflower Electric for your support of WKHRMA.